Online Player Registration | Download About Care's 2023 Golf Tournament Brochure
About Care's 2023 Golf Tournament & Fundraiser
Saturday, May 13, 2023
San Marcos Golf Club, 100 N Dakota St, Chandler, AZ 85225
7 am Registration and Continental Breakfast
7:30 am Shotgun Start
12:00 pm Luncheon, Auction and Raffle immediately following the About Care Golf Tournament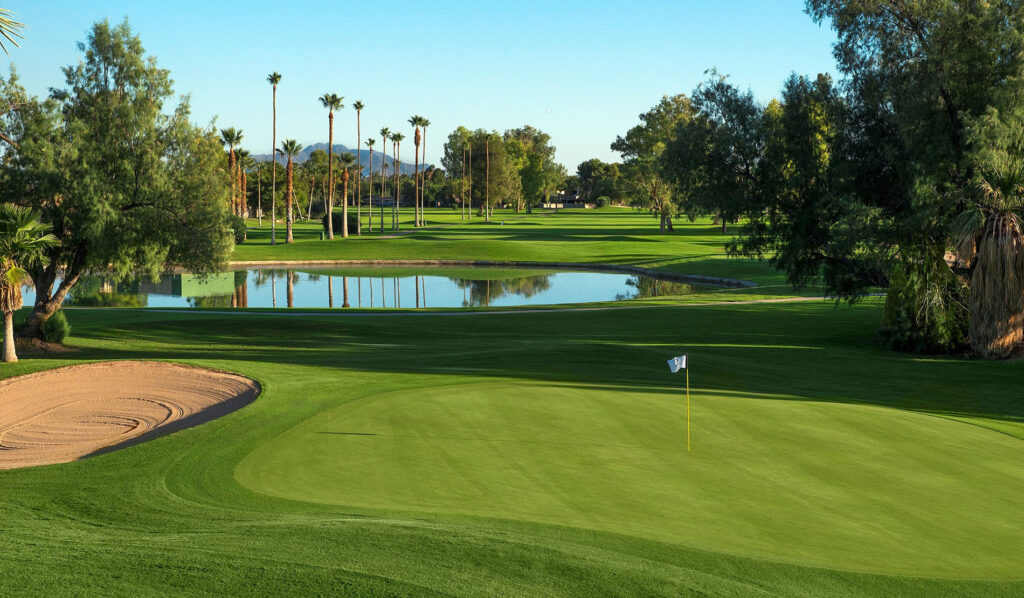 The About Care 2023 Golf Tournament provides the basis for our annual budget. We need everyone's help to support our Mission to help our neighbors remain independent in their homes while meeting their basic needs, reduce isolation and regain/maintain their health. 
The majority of our clients are economically disadvantaged elderly women who need help with transportation to medical appointments, food, medicine or, maybe, just a little company!
About Care is currently looking for tournament sponsors, participants and donations for our auction and raffle! Support of this event will directly impact our less fortunate neighbors.
Online Player Registration | Download About Care's 2023 Golf Tournament Brochure
A foursome is $400, and an individual is only $110. Breakfast and Lunch are included. There are sponsorships still open for this wonderful event. If you're unable to attend, then you can still help support us by sending a donation – either financial or with an item for our auction and/or raffle.
For more information, please contact Ann Marie McArthur at [email protected] or 480-802-2331.
*About Care is an Arizona Non-Profit Corporation under IRS code 501 (c) (3), your donation is tax deductible; Federal tax identification number 34-2047687. Any additional information can be provided upon request by contacting Ann Marie McArthur at (480) 802-2331 or by e-mail at [email protected].