Queen Creek is located primarily in Maricopa County, with eastern portions of the Town
in Pinal County; and is located within 10 minutes of Phoenix-Mesa Gateway Airport and 45 minutes of Sky Harbor International Airport. The Town's planning area is bordered on the north by the City of Mesa, to the west by the Town of Gilbert, to the northeast by the City of Apache Junction planning area and to the southeast by the Town of Florence's planning area. The east is bordered by an unincorporated area of Pinal County, San Tan Valley, and the south is bordered by San Tan Mountain Regional Park, a 10,200- acre park managed by Maricopa County.
In 1990, just after the Town incorporated, Queen Creek's population was just over 2,500. By 2015, Queen Creek was one of the fastest growing communities in Arizona. The Town's current population in 2021 is 68,500.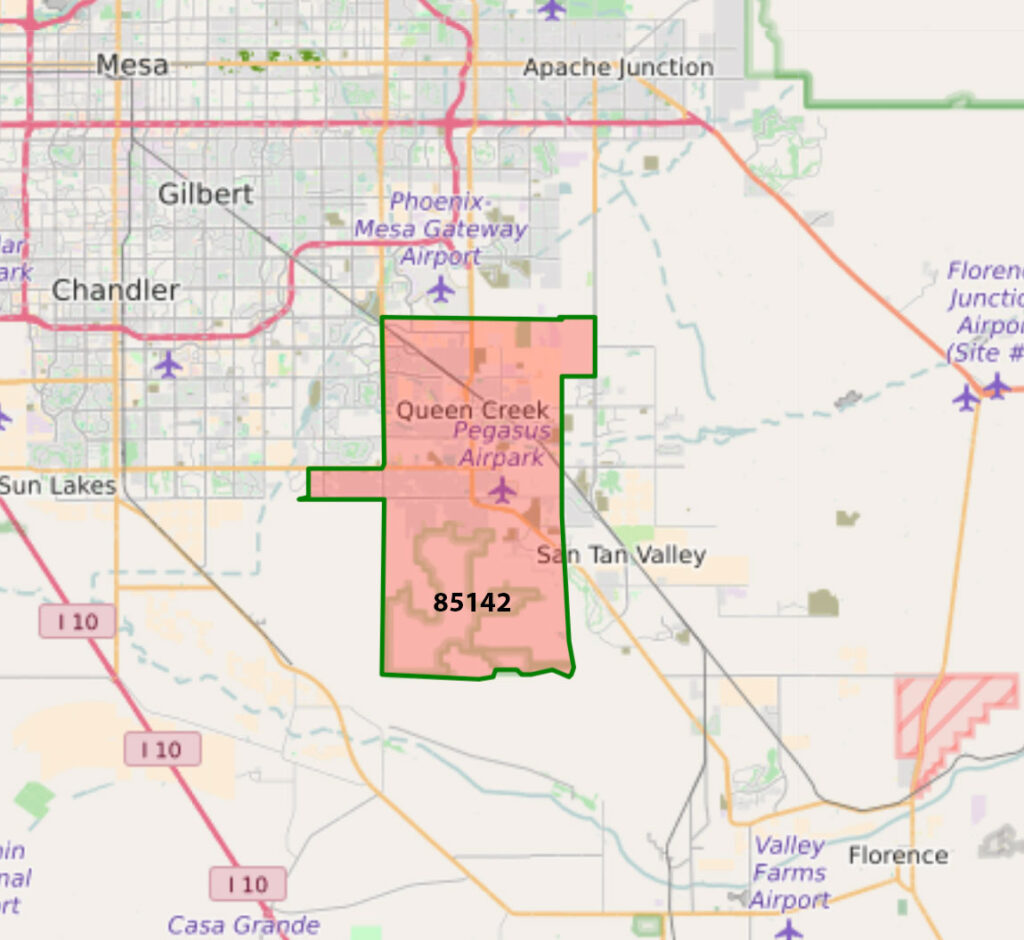 About Care provides services to Queen Creek Residents within Maricopa County.

Town of Queen Creek Quick Links
Queen Creek Chamber of Commerce
480.888.1709
Queen Creek Senior Program
480.358.3700
Queen Creek Fire and Medical Department
Emergency: 9-1-1
Non-Emergency: (480) 644-2400
Queen Creek Police Department
Emergency: 9-1-1
Maricopa County Sheriff's Office Non-Emergency: (480) 876-1011
*Post introduction, image, and weblinks courtesy of the Town of Queen Creek